ZIELIŃSKA/ NEUWIRTH
01.09.2019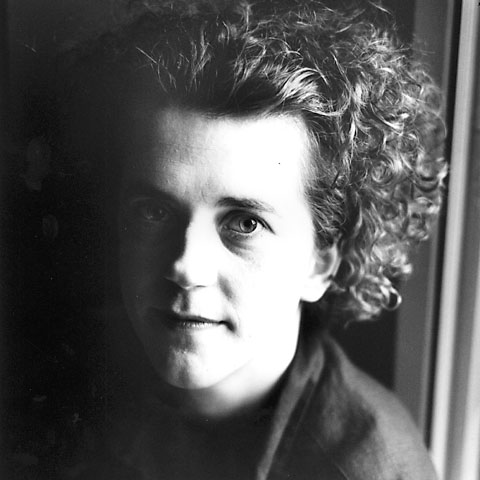 CONCERT, September 1st, 2019, 6 p.m.
WARSAW, NOWY TEATR, ul. Madalińskiego 10/16
Programme:
Lidia Zielińska – Nie podoba mi się to for ensemble, electronics and choir of young amateurs (2018/2019, 1st performance of ensemble version)
Olga Neuwirth – Maudite soit la guerre – A Film War Requiem (2014, first performance in Poland).
Performers:
Chain Ensemble: Andrzej Bauer – conductor; Julian Paprocki – clarinet, bass clarinet; Bartłomiej Kacperski – trumpet; Jakub Gumiński – trombone; Wojciech Błażejczyk – electric guitar; Adam Kośmieja – sampler, synthetiser; Anna Kwiatkowska – violin; Rafał Zalech – viola; Mikołaj Pałosz – cello; Miłosz Pękala – percussion; Lidia Zielińska, Mateusz Ryczek – electronics
Both compositions on the programme complement each other in commemorating the 80th anniversary of the outbreak of the Second World War. The work by Lidia Zielińska includes sung and recited texts illustrating the process which leads to acts of aggression and wars – from gossip through hate speech. Olga Neuwirth, one of most outstanding composers of today, wrote her Maudite soit la guerre as music to the 1914 anti-war silent film of the same name by Alfred Machin (English title: War is Hell).
Choir of young amateurs from Warsaw schools