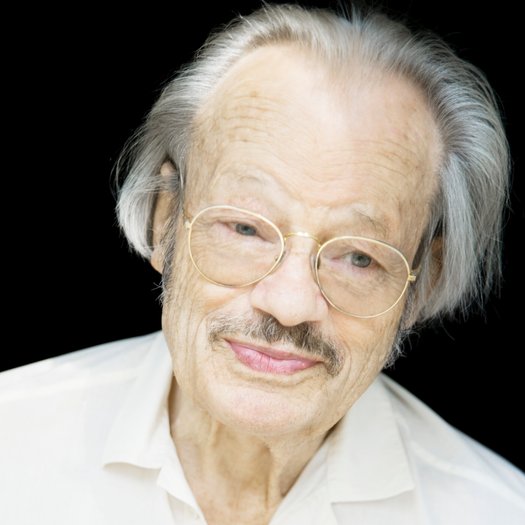 Music workshops devoted to the works of the Austrian composer Friedrich Cerha
April 15-18, 2013
Private Primary and Secondary Music School Missio Musica in Warsaw
The aim of the workshop was to awaken the sonic imagination and interest the participants in the work of Friedrich Cerha, especially his concept of static sound spaces.
The participants, after getting acquainted with fragments of Cerha's recordings and scores, made an attempt to compose their own collective composition. The workshop orchestra was made up of musical instruments and various objects; bottles, boxes, kitchen tiles, etc.
Three two-hour meetings were filled with work on an improvised musical form, its modeling, gradual transformation of sound, texture, tempo, etc. A short notation of the piece was also developed. The effects of this work were presented at the concert ending the workshop.
Programme:
A piece composed and performed by workshop participants
Friedrich Cerha: Inventions for violin and cello
Anton Webern: 3 pieces for cello and piano op. 11
Anton Webern: 4 pieces for violin and piano op. 7
Performers:
Joanna Opalińska – piano
Mikołaj Pałosz – cello
Anna Kwiatkowska – violin
Workshops conducted by:
Anna Kwiatkowska
Slawomir Wojciechowski
Organizers:
Austrian Cultural Forum; Missio Musica Private Music School; "Harmonies and Noises" Music Foundation